HotelSidekick.com is your hotel buddy when picking a hotel that's right for you!  Everyone travels to different destinations around the US and even abroad for different reasons and many times we are faced with the difficult decision of where to stay based on our personal needs (a certain part of town, particular room arrangement, the cost of the hotel, etc). We all have to make these decisions when traveling and it makes finding a hotel that's perfect for you somewhat difficult.  So my brothers and I decided to write articles on the hotels we stay at to make your decision making a lot easier. And since my brothers and I each come from different professional backgrounds we focus on certain aspects of a hotel more than others.  We each give you a well rounded assessment of a hotel from the room set up down to how close you are to mass transportation.  Relive our hotel experiences through our stories to make stories of your own at these great hotels.
Bio's:
Adam Hamway is the founder of HotelSidekick.com. He was the Producer for
Travel Show Live
with Erik Hastings on 77WABC in New York City and had worked at WABC for over five years. During his time with Travel Show Live his enjoyment for the hotel industry sparked his interest in helping people find the best hotels in any given city.  This is what lead to HotelSidekick.com.   He also serves as the Assistant Program Director on the The Catholic Channel on Sirius 159/XM117. In addition, he is one of the founding members of the NYC sketch comedy group 
Chocolate Cake City.
The group is gaining national attention for their innovative brand of humor and has performed in such venues as Carolines, Comix, UCB, The P.I.T., etc.  Previous to entertaining the masses on radio and on stage, Adam worked in Food and Beverage/Banquets for Hilton Hotels for over 5 years. Adam Hamway was also the voice of Wendys for a year and was heard all over North America in their TV and Radio commercials.  You cannot hold Adam back from writing about having a good time, enjoying a great meal, and relaxing while visiting a hotel.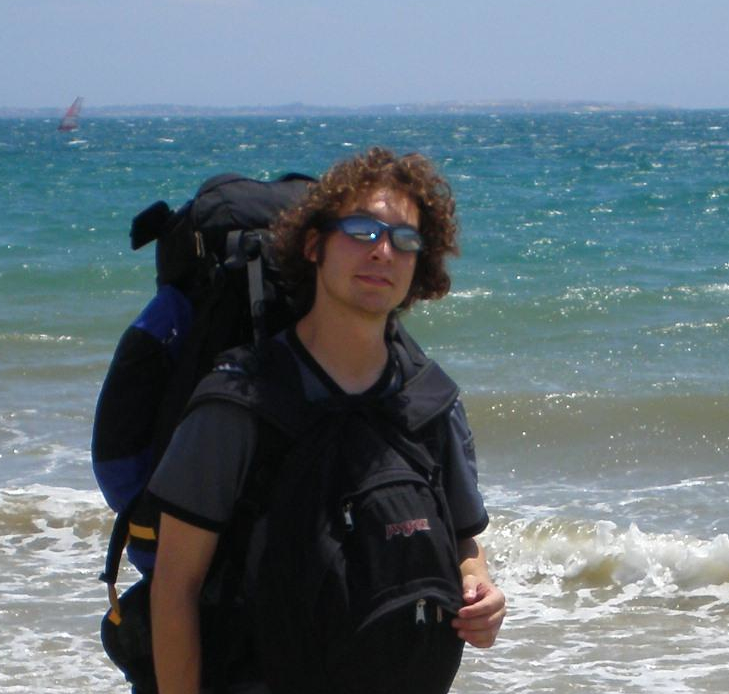 Joe Hamway
Specialty: Cost
Joe Hamway is one of HotelSidekick's writers.  He has lived, worked and studied in 3 continents and has travelled to 23 countries across the globe.  He has played the role of a poor backpacker to an educated businessman throughout his continued travels.  With undergraduate degrees in Mathematics and Economics, a Master of Applied Finance and a Doctorate of Business Administration, Joe is very knowledgeable and critical of what a right-priced hotel should be.  As a healthcare consultant and broker, Joe spends most of his workday negotiating fair prices for his clients.  Readers who worry about getting enough value from a hotel compared to what they pay will definitely benefit from Joe's input on HotelSideKick.com.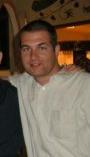 Nick Hamway
Specialty: Fitness & Health
Nick Hamway is HotelSidekick's web designer and occasional hotel writer.  Growing up Nick always had a strong passion for sports and leisure and showed it with his involvement in track, cross country and basketball.  Nick received his bachelor's degree in Sports Management from the University of New Haven in Connecticut and decided to take that degree and passion for sports to the largest sports and amusement complex in the North East, the Connecticut Sportsplex. Nick has been the Assistant General Manager at the Sportsplex for over 6 years.  The Sportsplex offers an array of sports and leisure activities for both children and adults ranging from a 75,000 square foot dome, a 15,000 square foot state of the art family entertainment center, three-level laser tag arena, cyber sport arena, automated batting cages, and arcade, to 5 outdoor lighted baseball/softball fields which host over 40 tournaments per year. Does the hotel have a basketball or tennis court?  How is the Spa and work out room?  Can you rent a bike or go on any walking trails?  Does the hotel offer any discounts for local leisure activities for the family to go and unwind?  Nick isn't shy when it comes to telling it like it is and will break down just how well the hotel stacks up when it comes to offering quality fitness, health & amusement.