(Cambridge, MA) I spent some time in Harvard Square recently and was delighted to find a hotel that reflects the spirit of Cambridge Massachusetts. Whereas so many hotels are interchangeable, The Inn at Harvard is an original. The Inn at Harvard features Georgian-style architecture while the atrium reflects academia with bookshelves and fine sculptures. The Inn is a quaint place and the rooms are kept as superior as the Inn itself. Cleanliness is my number one priority when traveling and The Inn at Harvard couldn't receive higher marks for their immaculate rooms. The Inn offers complementary coffee in the morning and an extensive menu with something for everybody all the way up until 9:30 pm!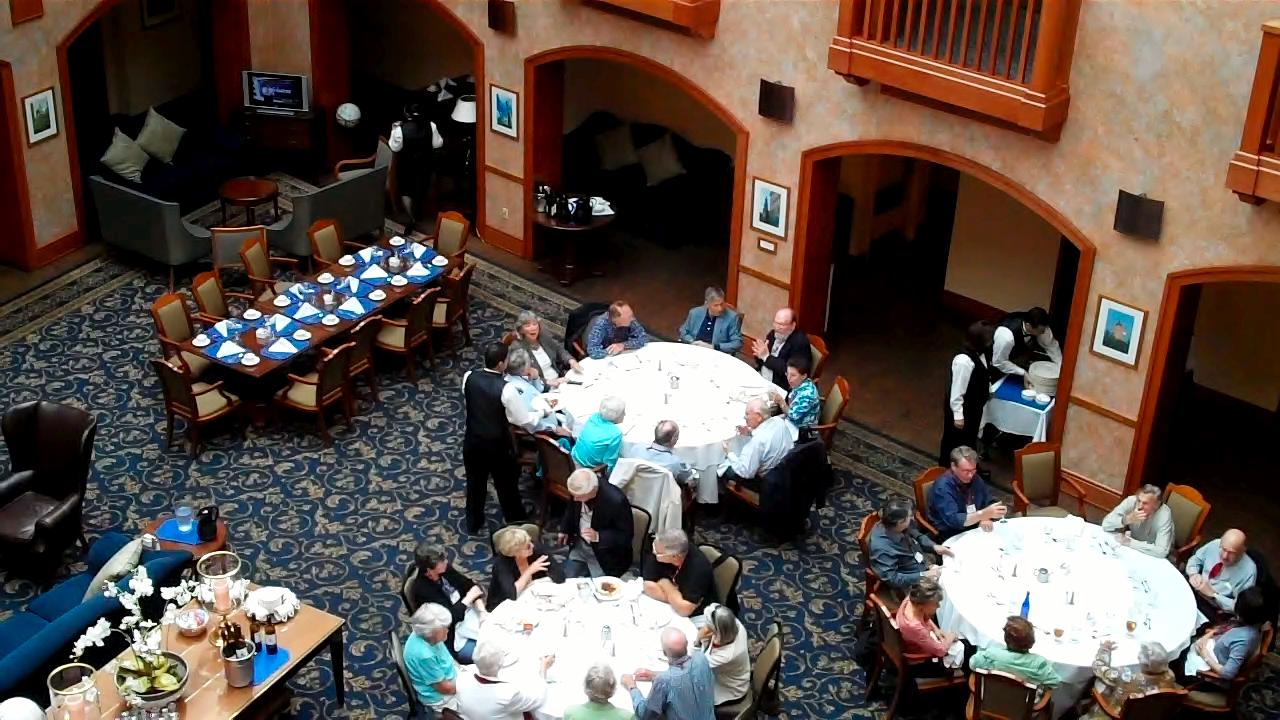 The staff is exemplary and deserves to be singled out for their tireless work ethic, helpfulness, and friendly demeanor. Everyone from the manager, front desk, valet, and maid service were on top of their game. You could not ask for a better staff. The Inn at Harvard is a fantastic place to stay not only when visiting Cambridge but Boston as well. The Red Line, located right down the street is only a few short stops away from Downtown Boston. In previous trips to Boston I've felt uncomfortable walking the side streets late at night in search of my hotel but The Inn at Harvard is located in the center of a well lit street occupied by the Harvard community late into the night making you feel safe when walking.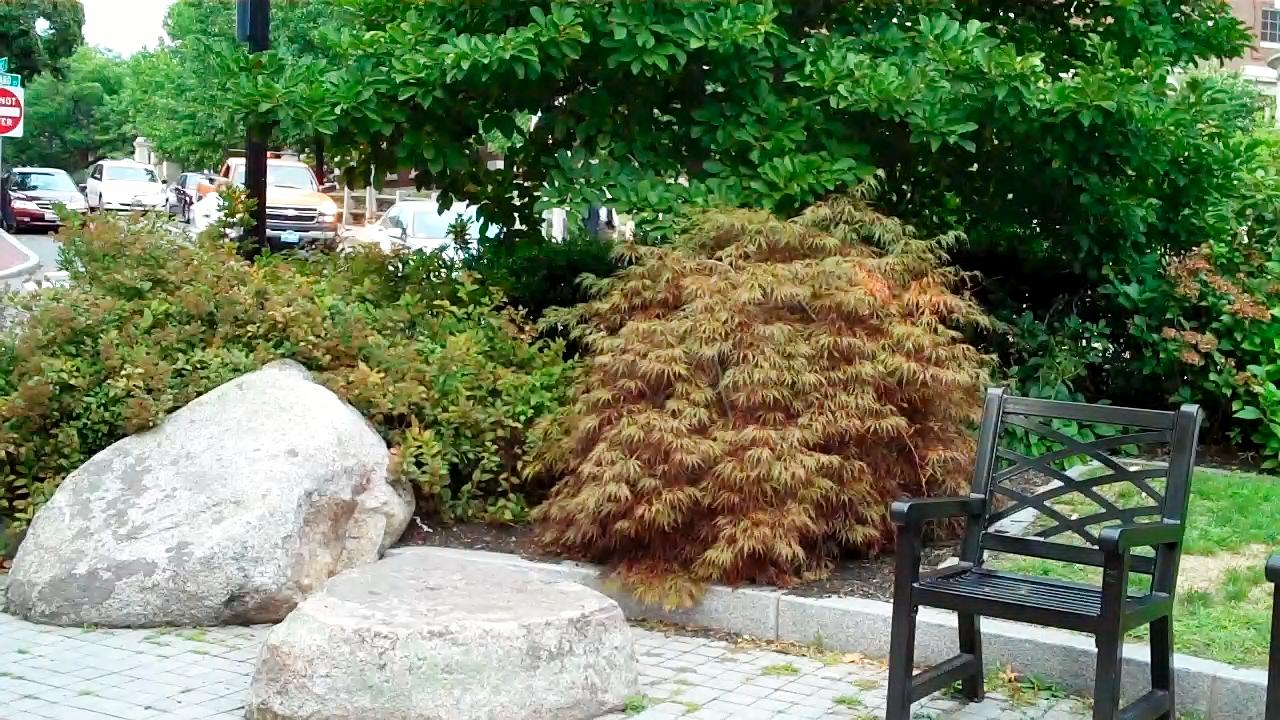 Steps away from Harvard University, the College is surrounded by such classics as Pinocchio's Pizza, the Harvard Book Store, and of course the notoriously popular Comedy Studio, which is arguably the best comedy that Boston has to offer. The Comedy Studio is located directly across the street and offers better comedy than most of the tourist trap comedy clubs. Even the street performers are the best in Harvard Square.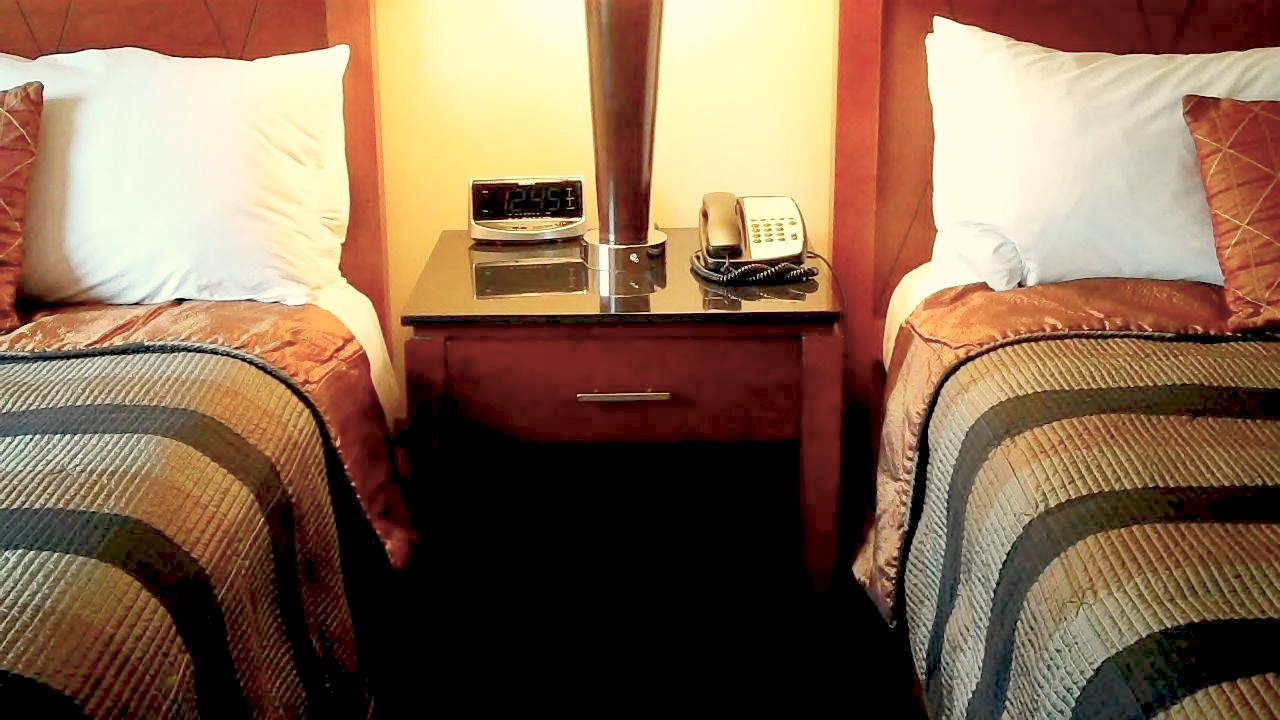 It should be noted that I traveled with a friend who is a notoriously bad sleeper when traveling. She was so comfortable in her bed that she slept through out the night, which may be a first in all of her years of travel. If it reads like I'm gushing it is because I am, The Inn at Harvard is a gem that not only serves as place to stay while you take in the beautiful city of Boston but actually enhances your trip.
-Rob Asaro
The Inn at Harvard
Massachusetts Avenue
Harvard Square
Cambridge, MA 02138 USA
Phone:  617-491-2222
1-800-458-5886 (Reservations only)
Website