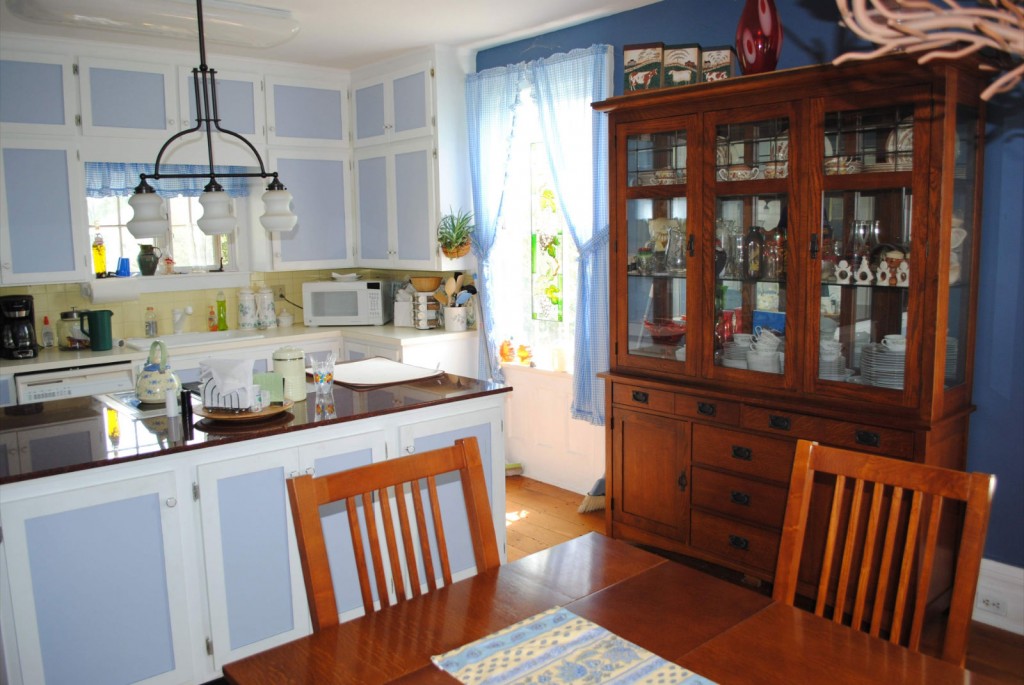 (Union Springs, NY) Looking for a romantic weekend getaway?  A day at the wineries?  Or a quiet night in the countryside?  Look no further than Dill's Run Bed and Breakfast, located on the east side of Cayuga Lake, on scenic 3862 State Route 90 in the town of Union Springs, NY 13160.  This quaint, 4-bedroom brick home sits on 15.5 acres of luscious land attached to a winery, tasting room and antique shop.  It is rumored that Brigham Young himself, who was a local mason in his younger years, laid many of the bricks of this home.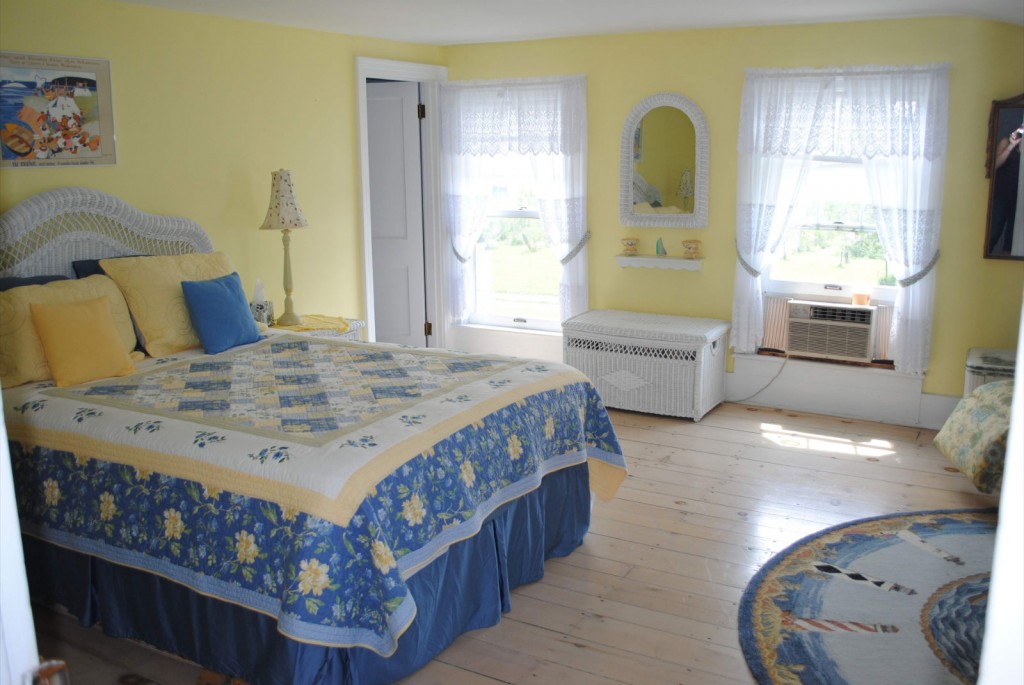 The Victorian brick home that is Dill's Run Bed and Breakfast was built in the 1830's.  All four bedrooms in this enchanting Bed and Breakfast have been restored and refurnished, and boast comfortable queen or king beds, private bathrooms, a sitting area, and air conditioning.  Each bedroom has a different price point, and all are very well valued.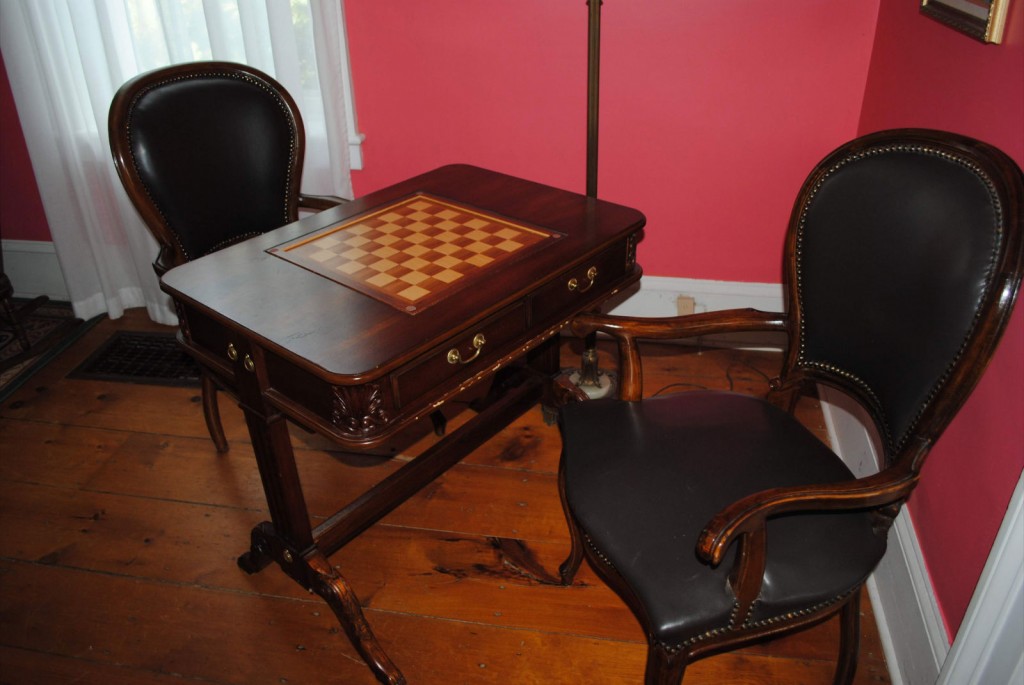 In the home, you will also find an antique game table, piano, large sitting room, and comfortable kitchen, which adds to the relaxing, calm atmosphere of this country villa.  If you need to keep in touch while vacationing in this quiet spot, Dill's Run offers free high-speed wi-fi.
On arriving at Dill's Run Bed and Breakfast, you will be greeted by the friendly, easygoing owner, William Heary.  Once settled, William wont get in your way, but will head over from his home every morning to make you a hearty breakfast of whatever you would like.  From bacon, eggs, pancakes, French toast, coffee, tea, and juice, William does it all.  You don't hesitate to request a specific breakfast meal or dietary specialty – William is more than willing to try out new recipes while getting to know you over your morning cup of coffee!
Located one hour from Waterloo Premium Outlets, 25 minutes from Seneca Falls and the National Women's Rights Museum, and 5 minutes from historic Aurora NY, there are numerous sites to occupy your day.  Ithaca and Cornell Universities are just 30 minutes away, while Wells College in Aurora is a mere 5 minute drive.  If you prefer to taste some of the Finger Lakes premier wines, or do a little antique shopping, look no further than Dill's Run Vineyard, located right outside your bedroom window.  Wine tasting is available Friday to Sunday, or upon request.  A wonderful selection of wines is available, including Pinot Noir, Syrah, Chardonnay, Chancellor, Concord, Merlot, Pinot Grigio, Riesling, Gewurztraminer and other variety blends.  My wife and I purchased a bottle of Riesling as a souvenir of our trip, and it was a wonderful memory of our beautiful stay at Dill's Run Bed and Breakfast.  After sampling some local wines, allow some time to visit the must see eclectic antique and gift store run by William's charming wife Cherl, which is also upon request. 
-Joe Hamway
Dill's Run Bed and Breakfast
3862 State Route 90,
Union Springs, NY
Contact owner William Heary to book your stay: 
(315)-277-6102
William_Heary@DillsRun.com