(Los Angeles, CA) I visited Los Angeles on business and stayed three nights at Hotel Sofitel LA. I chose the hotel because of its location. It is close to just about everything LA has to offer and is a hop skip away from Beverly Hills. I soon found out that there was more to this hotel then its position amongst the city's attractions. The Sofitel LA has such wonderful service, beautiful rooms and a sleek, sophisticated style that embodied my idea of Los Angeles. Other amenities include a spa, rooftop pool, the Simon LA restaurant, the Stone Rose Lounge, and valet parking.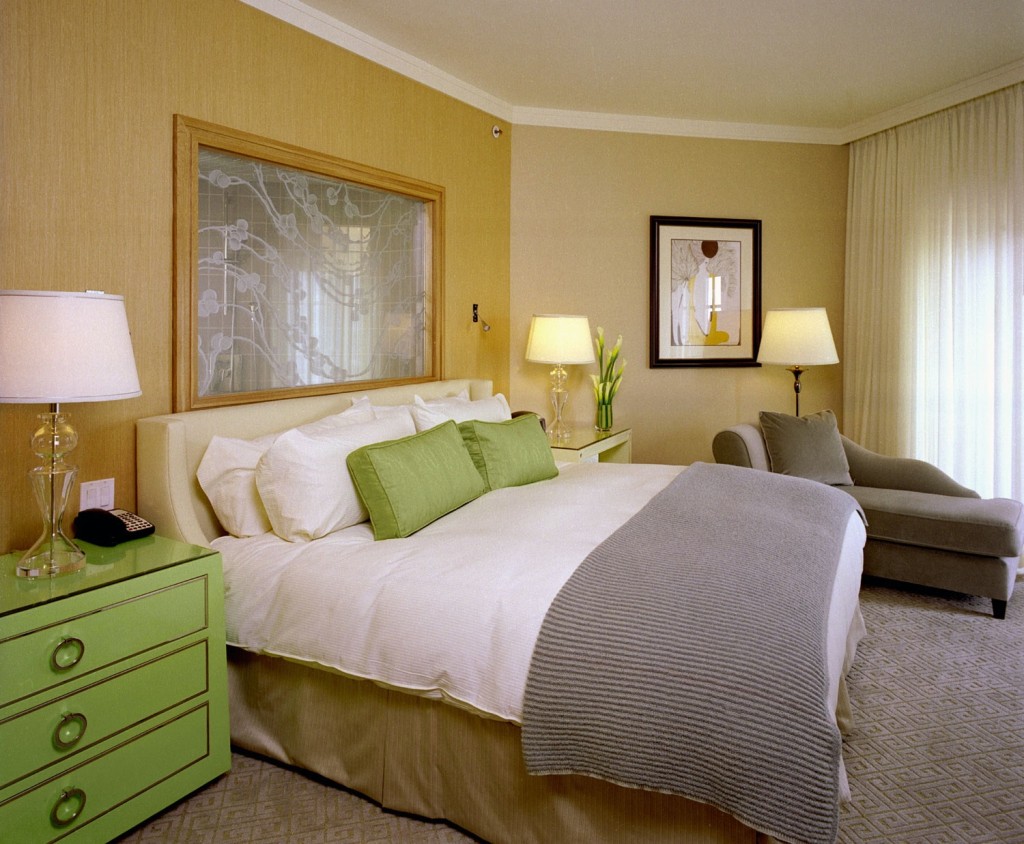 The room was my favorite part of Sofitel LA. It had a unique shape that slanted towards the window giving the room character. It turned my attention not only to the TV but also to the gorgeous view. My windows looked out onto the Hollywood hills and in the distance I could see the famous Hollywood sign. Along with a wonderful view, the room had a bed that I wanted to stay in for days. All of the bedding was light and soft – it felt as if I slept on a cloud (not that I've ever slept on a cloud before, but if I had, I'd imagine it would feel like this). The interesting aspects of the room didn't end there. Behind the bed was a window to the bathroom shower. Now I know what you are thinking…how is that private? Well it's not at all actually, but I did not mind one bit because I could enjoy the light shining through the window into the bedroom and could watch the TV right from the shower! The shower was very spacious; you could do jumping jacks in there, although I wouldn't recommend it because you would probably slip and fall, and nobody wants that.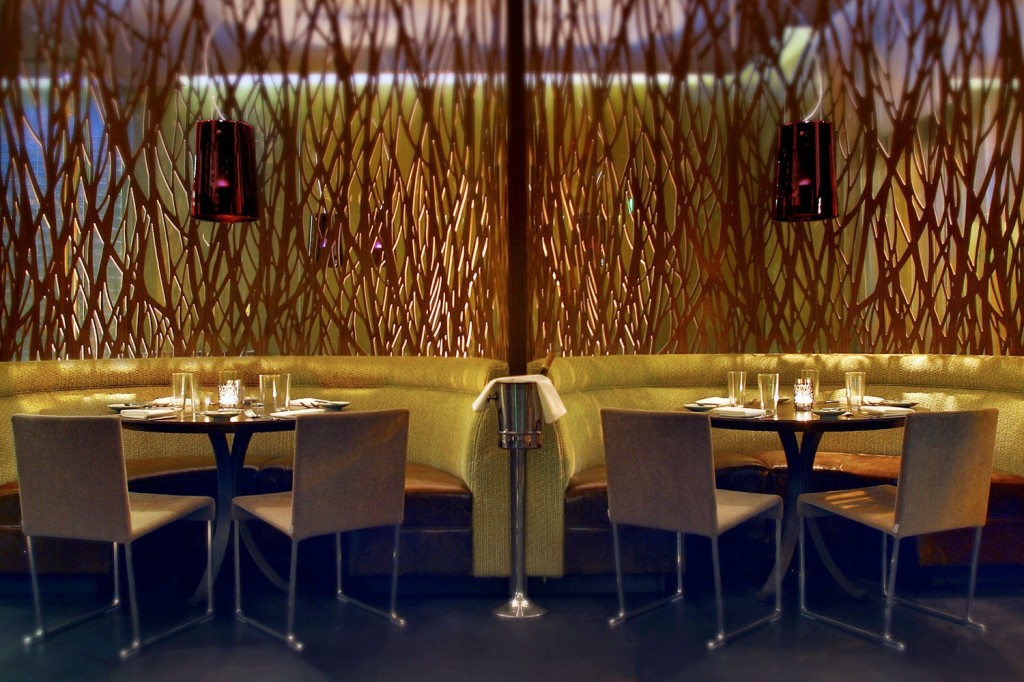 I ate at the Simon LA Restaurant for breakfast and enjoyed a delicious Eggs Benedict dish! I should have expected excellence as soon as I found out that Culinary Star Kerry Simon ran the kitchen, but I still found myself delightfully surprised. Yes, that's right this is Culinary Star Kerry Simon's restaurant which features Modern American comfort food with a flair. Great food accompanied with friendly service made the Simon LA Restaurant a fantastic place to eat and a wonderful part of my stay at Sofitel LA.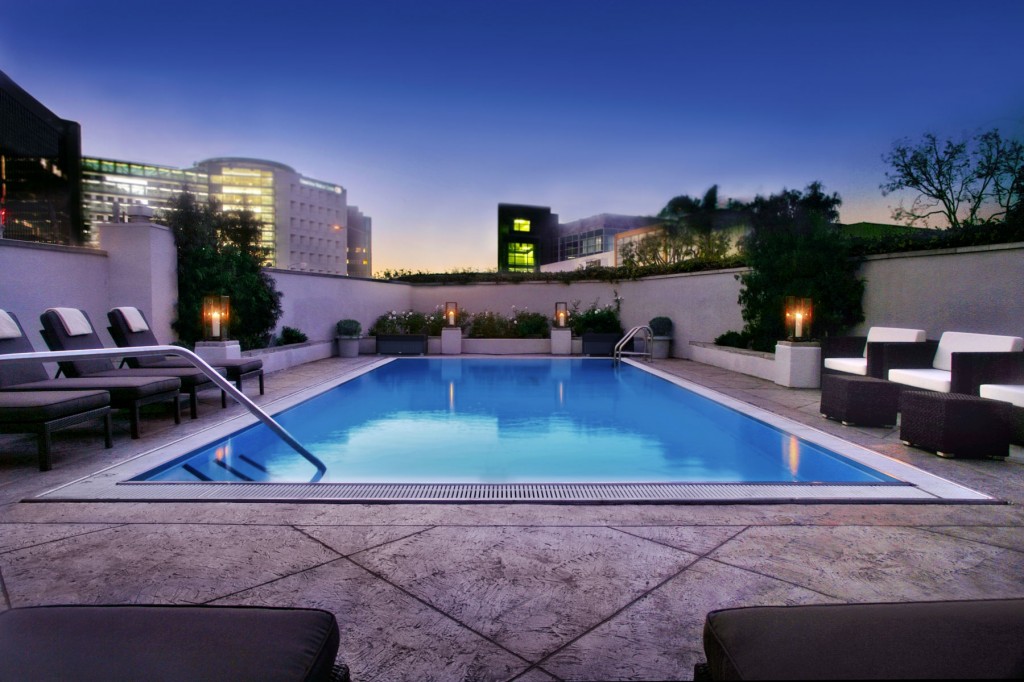 The next time you find yourself in the Los Angeles area, plan a stay at the Sofitel LA, where modern style meets reliable comfort in the heart of this West Coast city.
-Adam Hamway
Sofitel LA
8555 Beverly Blvd
Los Angeles USA 90048
Phone: (310)-278-5444
Website