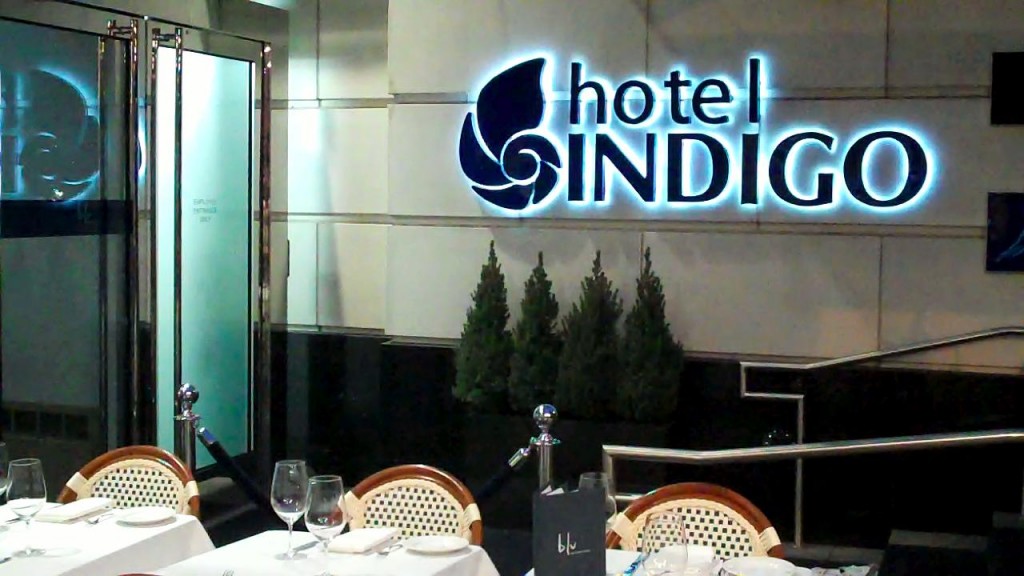 (NY, NY) My stay at Hotel Indigo in Chelsea, New York City made me feel calm and relaxed. The front desk staff was really nice, the bellman greeted me with a smile every time I entered and exited, and I even received a coupon for a free drink at Blu (Hotel Indigo's onsite restaurant).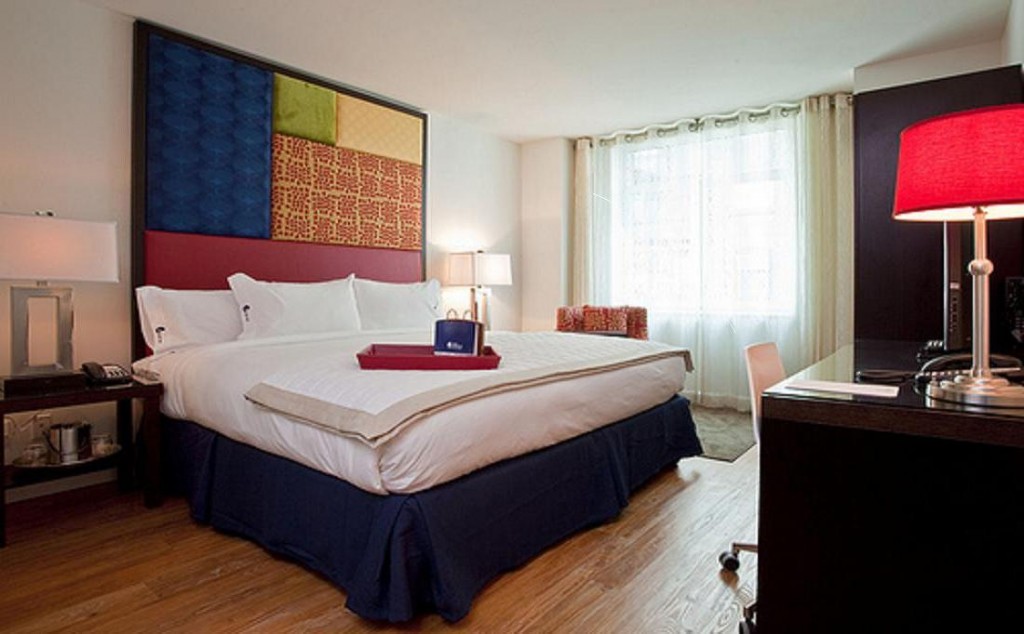 The room I stayed in had hardwood floors (I was really impressed with this choice. I rarely see hardwood floors in a hotel room), a giant Sony flat screen TV with over 150 channels, a very comfortable bed and a spacious bathroom. The walls were covered with extraordinary art, making it a place that you would remember for years to come.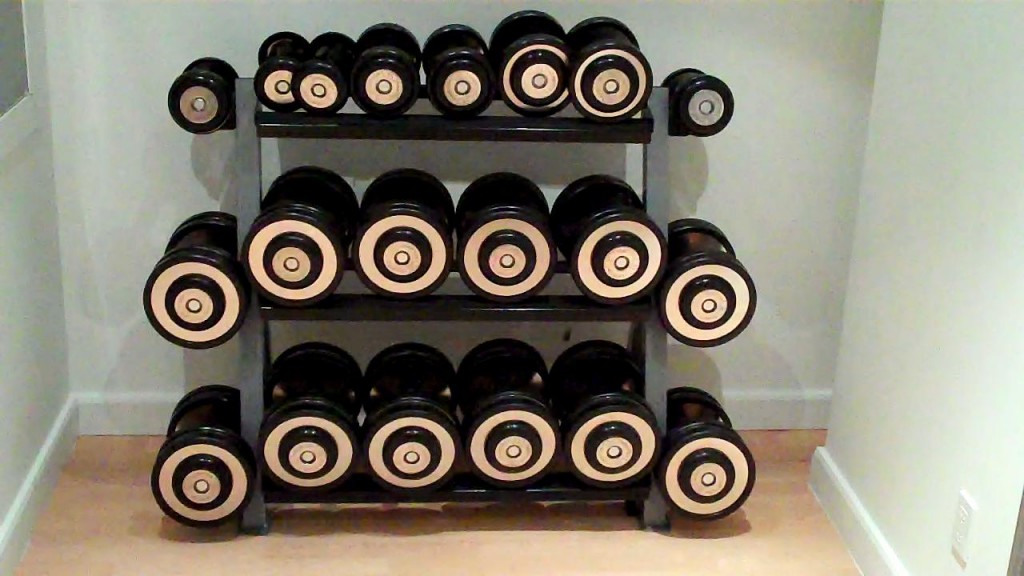 There are many amenities inside Hotel Indigo in Chelsea; free wifi, valet, laundry and dry cleaning, a specific pet policy to allow patrons to bring along furry loved ones, a fitness room and HDTV. It also houses a wonderful restaurant Blu and rooftop bar, Glass Bar.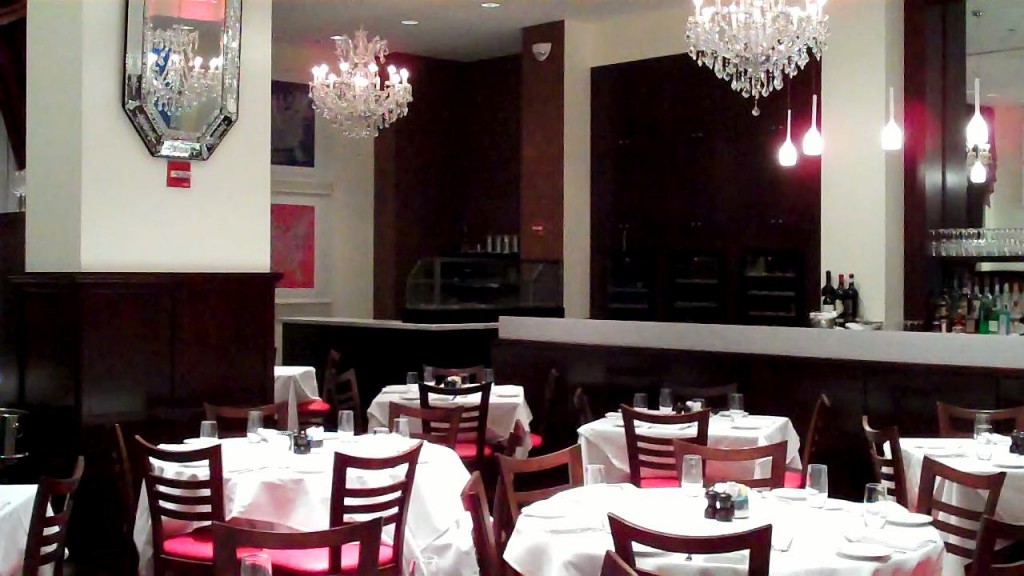 Hotel Indigo's restaurant, Blu, was beautiful. The atmosphere was classy, complete with glass mirrors and chandeliers. The dining area itself was intimate, giving it a warm, cozy and inviting feeling. The menu was stocked with wonderful Italian dishes that I just had to try. I indulged in a Salumi Plate of cured meats to begin, followed by Gnocchi Salsiccia. My entrée had a hit of spice and the pasta simply melted in my mouth. My fiancée enjoyed the largest slice of veal we had ever encountered, topped with light breading, fresh arugula and lemon juice.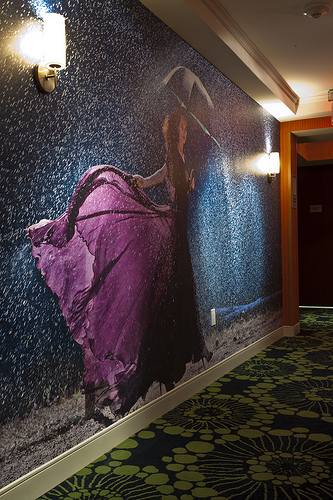 I particularly loved the location of Hotel Indigo because it was central to various tourist sites, but hidden away in the streets of Chelsea. There was privacy to the setting, something I truly appreciated. The 1 train, a subway line connected to Times Square, Lincoln Center, Greenwich Village and the Financial District, is located right on the corner. It was really convenient!
Hotel Indigo in Chelsea is a great place to stay if you are traveling alone, with a furry friend, or even with the family.  The staff is very friendly and inviting and they make sure you have a great stay. It's located in a great spot in New York City and it's close to everything!  No matter the reason for traveling to New York City, definitely stay at Hotel Indigo in Chelsea.
-Adam Hamway
Hotel Indigo New York City-Chelsea
127 West 28th Street
New York NY 10001
Phone: (212)-973-9000
Website